Word Alive Church believes that the believers gather for encouragement and equipping in order to go outside the walls of the church into the culture with the light of the glorious gospel of Jesus Christ. This is accomplished through genuine relational building and connecting with our neighbors, communities and world to find out what God is up to in these various spheres. The culture of our church, even our youth and children, is to be missional at heart. This is done in various ways that consist of giving, going and gathering with the intent of engaging in evangelism through social ministries that seek to meet felt needs of others, but more than anything, allowing God's love to be genuinely witnessed by those we are seeking to reach for the Kingdom of God.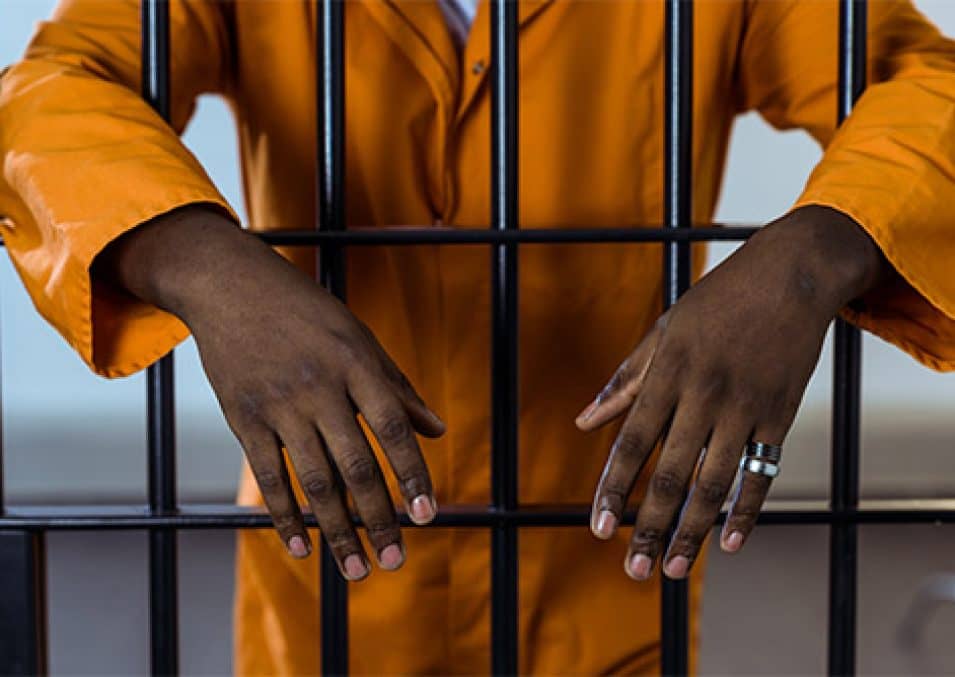 Word Alive Church Prison Ministry is a ministry that leaves the walls of the church and goes behind the walls of the prison institutions throughout the Columbia and surrounding areas, as God opens the doors of utterance to proclaim His kingdom message. Through this ministry, souls are redeemed by the power of the blood of Jesus and saints are strengthened in their faith and fellowship in the Lord. When the Word has been planted behind these prison walls, a report is brought to the Church, in order that intercession may continue on the behalf of those incarcerated within the prison system.
Pastor Curlee is on the Radio!
We believe God has called this Holy Church to be a church that turns our hearts and our focus to local communities. We seek and are committed to building relationships and have intentional and strategic partnerships where we can work alongside the work God is already doing in our city.